TOURISM'S TOP TEN
If a nine-to-five job sounds like a bore and the thought of being chained to a desk for 40 years strikes you with fear, then why not check out a career in tourism where every day is different? From rising up the career ladder in busy hotels and restaurants to staging exciting events and running busy adventure centres, there are roles to suit everyone. Just follow your passion for career success! Here is Get a Life's pick of the top 10 things to do in tourism...
Over 100 million people are estimated to work in the tourism industry around the world and this number is expected to top more than 125 million in the next 10 years. That's LOADS of job opportunities. No matter where you go bartenders, chefs, hoteliers and tourism operators are always needed, giving you lots of scope to travel.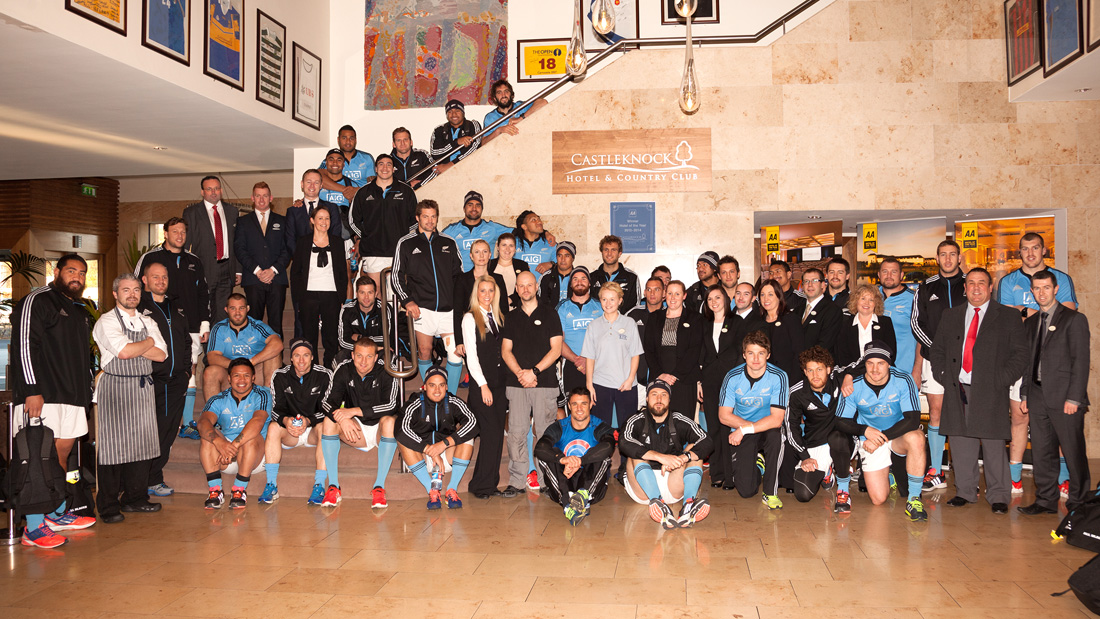 There are few industries that give you as many chances to rub shoulders with starsas tourism. If you work in a luxury hotel, entertainment venue or stadium then you're sure to bump into VIPs, from the hottest pop stars to the coolest sporting heroes.
Adventure tourism is big business and a great career option if you have a passion for the great outdoors. Fancy spending your days surfing, kayaking, mountain climbing or horse riding?
If, like Bond, you like things shaken, not stirred, then whynot consider a career in the bar trade? There's more to pubs than pulling pints and the fine art of mixology is enjoying a revival, offering plenty of opportunity to showcase your creativity.
How about getting paid to tweet or share pics on Snapchat all day? Digital marketers are in huge demand in the tourism industry and can earn hefty wage packets. Why not turn your passion for social media into a business?
If you thought festivals weren't tourism, you'd be wrong. How many people do you think would visit a field in Stradbally if it wasn't for Electric Picnic? Events are a big part of the tourism industry and offer exciting career opportunities.
We Irish love our spas and talented therapists are highly prized. If you have an interest in wellness and beauty and you like the idea of working in a calm and tranquil environment, then Irish hotel and destination spas are the place for you.
Ireland has always been a popular golf destination, but thanks tothe success of McIlroy, Lowry, Harrington, McDowell and Co., golf tourism is absolutely booming. Running a successful golf club requires a big team, including instructors, greenskeepers, bartenders, caterers and general managers. If you can't make it as a pro, then why not try your hand at running a club?
9. share those special moments
Do you love the show Don't Tell the Bride but think that you could do a better job than some of the grooms? Then a job as a wedding planner in an Irish hotel or venue might be just right for you. You could make couples' dreams come true on the most important day of their lives.
Chefs are the new rock stars! Homegrown talents like Catherine Fulvio in Ballyknocken House, David and Stephen Flynn in The Happy Pear, Donal Skehan and Rachel Allen are big hits on TV and online. Brush up your culinary skills, grow your social media following, and practice presenting and who knows? You could be the next big thing on Jamie Oliver's Food Tube channel.